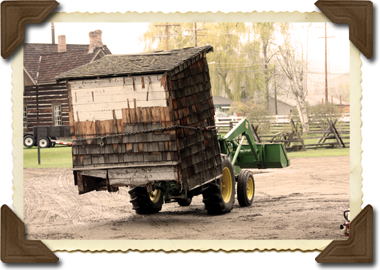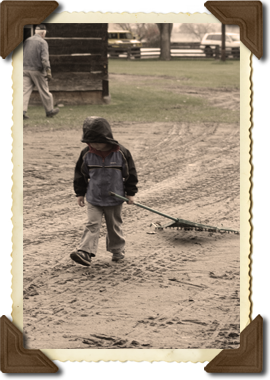 Projects that the Father Pandosy Mission Committee is currently working on include:
We have partnered with Francophone Affairs B.C. and the Kelowna French Cultural Centre to convert all signage to English/French. We received a $2,500 grant from Francophone Affairs and the City of Kelowna matched the grant for this project. We will carry on with phase two of that project in 2016. GW Graphics (Gene Weisbeck) has designed signage to be period appropriate.
This website was created to provide more information about Father Pandosy Mission, both the history and the physical site.
Benches have been added onsite to make visitors more comfortable while visiting.
A new entrance kiosk has been designed to provide information while people are at the site.
Two poles for Canadian and British Columbia flags have been installed at the entrance gate to welcome visitors to the site.